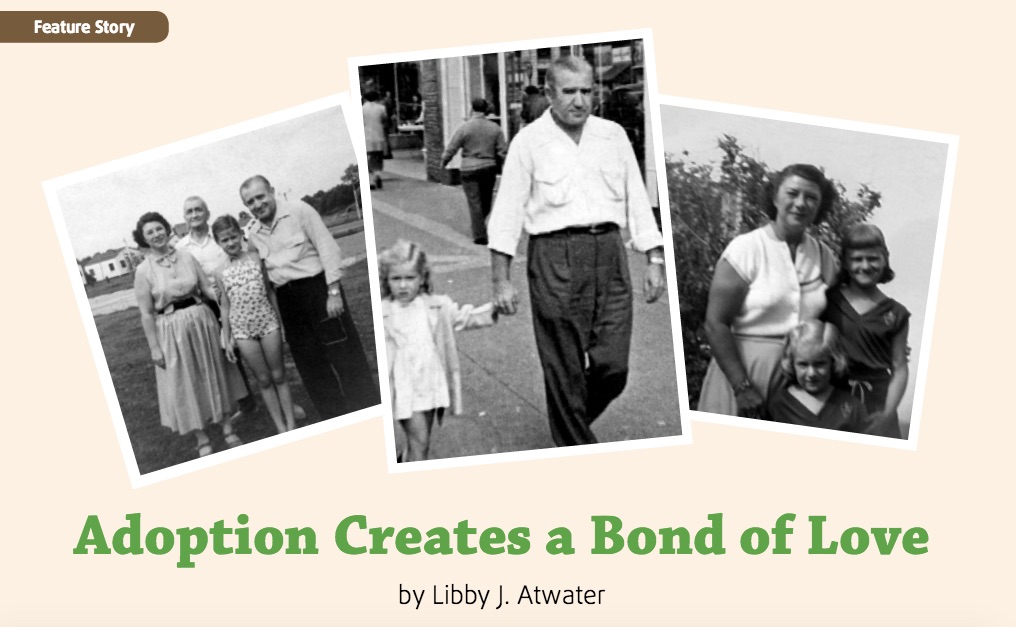 "Adoption creates a bond of love."
These words are at the core of my life, and also became the title for my story in the December issue of Story Monsters Ink. November was National Adoption Month and throughout the month my heart was filled with joy meeting other adoptees and adoptive families on social media, and hearing their stories.
For those who are considering adoption, or who are part of an adoptive family, I hope you enjoy my story of family.