About the Author
Libby J. Atwater began her career as a Beverly Hills English teacher, after which she became an editor in the Los Angeles-area. Since 1989, she has written other people's stories, as a journalist and personal historian.
After stories from her own life appeared in several anthologies and she received awards for her writing, she decided to leave the world of personal history after completing one last project. She began this last story in 2003 with Marc Ashton and his late father Horace Dade Ashton. Her collaboration with them resulted in The Spirit of Villarosa: A Father's Extraordinary Adventures; A Son's Challenge, which debuted on June 28, 2016. This true story of Marc Ashton's kidnapping in Haiti combined with the amazing adventures of his famous father Horace Dade Ashton, takes readers on a suspense-filled journey that leaves them breathless.
Atwater has returned to writing stories from her own life with her next memoir, What Took You So Long?. To read a portion of this book, please click on Coming Soon.
Future memoirs in progress include Out Into the World, which covers her life after What Lies Within, and Beloved Horse, the story of her son Ross David Atwater's life.
When not working on her own books, Atwater writes blog posts about numerous topics, including adoption, writing, memoirs, reading, and the value of telling one's story.
She adheres to this quote by writer Orison Swett Marden, "Success is not measured by what you accomplish, but by the opposition you have encountered and the courage with which you have maintained the struggle against overwhelming odds."
Follow Libby on Social Media
Tweet with Libby – www.twitter.com/libbyatwater
Like Libby's page on Facebook – www.facebook.com/libbywritesstories
Follow Libby on Instagram – www.instagram.com/libbyatwaterbooks
Connect with Libby on LinkedIn – www.linkedin.com/in/LibbyJAtwater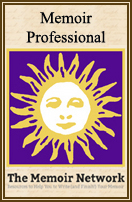 "Writing my story has brought me great joy. The Memoir Network can help you write yours.
Please click on the logo for more information."
– Libby J. Atwater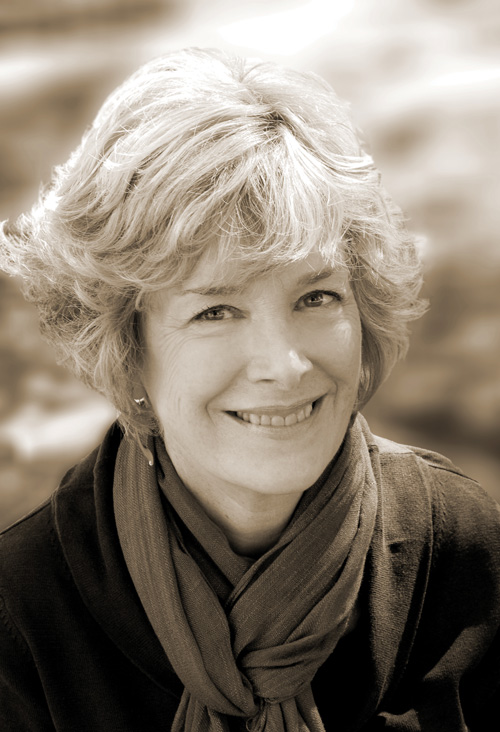 Buy WHAT LIES WITHIN
"And when we bring what lies within us out into the world, miracles happen."
Ralph Waldo Emerson
PURCHASE THE BOOK HERE!