Alhambra High School's class of 1966 gathers to celebrate its 50th reunion on Saturday. I will be there along with more than 100 classmates out of a class of 568 students. I won't have to guess who people are thanks to the magic of social media. Through it many of us have been catching up on each other's lives for quite a while. I do look forward to seeing old friends in person. A good chat is much more personal than digital communication.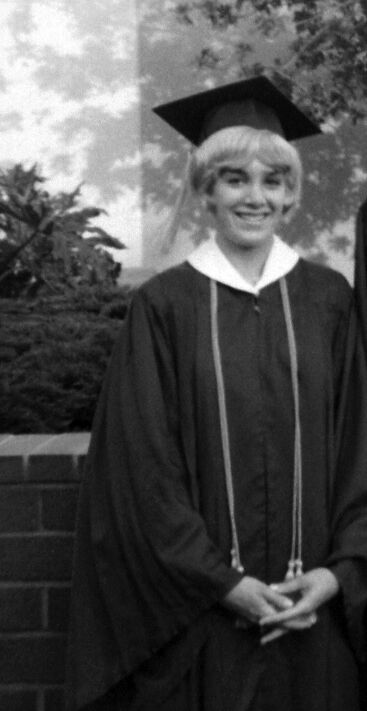 Robin, who is on the Reunion Committee, lives down the street. It took five years to realize that this lovely woman who married our neighbor was a high school classmate. Naturally, we'd both changed through the years. However, a mutual friend's invitation to my first book signing for What Lies Within brought us together. She has become one of my greatest supporters.
I also look forward to spending time with the incredible Julie, my first friend in California. We live about an hour apart and both work, so we don't see each other as often as we'd like. We've been friends since we were 13 and will be friends forever. Julie is more like a sister than a friend, always there for life's pivotal moments, offering love and support. Her blue eyes still sparkle and her smile is as bright as ever, despite dealing with her share of hardship.
Her husband Sam is also a classmate whose company I enjoy. He was a football player in high school, and we did not hang out with the same crowd. I was a Brain; he was a Jock. He's one of the sweetest guys you could know, and it took Julie's marriage to him to get us better acquainted.
My husband, Don, will be a good sport and accompany me to the reunion, as he has for past reunions. He sits quietly with Sam and watches me catch up with old friends. When he's had enough, he goes up to our hotel room and reads.
While I look forward to seeing so many others from my past, I'm glad to have such a great group by my side. Here's to class reunions and having fun!